First-Year Seminars—Global Learning
First-Year Seminars are an exciting program of small, innovative classes that reflect a variety of intellectual interests. Limited to 19 students each, these unique courses promote critical thinking and community.
First-Year Seminars are credit-bearing classes (1-2 units) that are either letter graded or Pass/No Pass. You must sign up for them in schedule builder/SISWEB like your other courses.
Global Learning Seminars are First-Year Seminars that will give you a chance to explore cultural diversity or learn about global challenges and how they are being addressed. You will also develop awareness and critical thinking skills that will help you thrive in an interconnected world.
First-Year Aggie Connections – Globally-Focused
First Year Aggie Connections (FYAC) groups together up to 25 students based on shared purpose, interest or theme. Connections meet regularly for one academic quarter and are led by staff or faculty facilitators who are passionate about the themed topics. Most connections are social opportunities and do not bear academic credit; a few connections offer one unit of academic credit for participation.
Globally-focused connections are FYAC's that relate to global learning, diversity and identity. There are many examples of globally-focused FYAC's which will be announced when Fall 2023 registration opens in June 2023.
Fall 2023 FYAC: Global Pathfinders: Charting a Path to Global Learning
We live in an interconnected world. New students come to UC Davis with many types of global experiences already. You may be from an immigrant family, from a diverse community, multilingual, or an international student. It doesn't matter what your background is, what your major is, or what your career goals are, we ALL need skills and knowledge to successfully operate in a global world. 
Study abroad is one way to experience global learning, but there's so much more that UC Davis has to offer. We have programs for students to go abroad, virtual opportunities, and even things to do right here on campus. Research, internships, community engagement, intercultural workshops, leadership and mentorship programs, and the Global Studies minor are just some of the opportunities you can get involved with. Come learn about scholarships and available funding, free or low-cost programs, and programs you can even get paid for participating in.
The goal of this Connection is to orient students early on to what global learning is and all of the resources the Global Learning Hub has to offer. We will also explore and develop some of the key global and intercultural skills necessary for a global workforce. There are so many global learning opportunities, it's time to get informed now so you can make amazing choices about your involvement for the rest of your time at UC Davis and beyond. Registration information for Global Pathfinders. 
Learn More About First-Year Aggie Connections
Global Engagement Opportunity (GEO)
GEO is a living-learning community where you will engage in cross-cultural exchange and collaboratively learn about and address global issues in an equitable and sustainable way. Both domestic and international students are encouraged to participate and can choose to room together. Through friendships with students from across the world and participation in programming, your GEO experience will help you build global relationships, networks and awareness. This community is supported by UC Davis Global Affairs and is open to all students, whether domestic, transnational, or international, who are interested in participating in optional seminars, peer mentorship, and programming with a global focus.
Examples of Campus and Residence Hall Programs:
Global issue-focused local field trip

Global kitchen activity

Global Learning kick-off reception
Residence Hall Location: Tercero Area – Cottonwood Hall for 2023-24.
---
Contact Information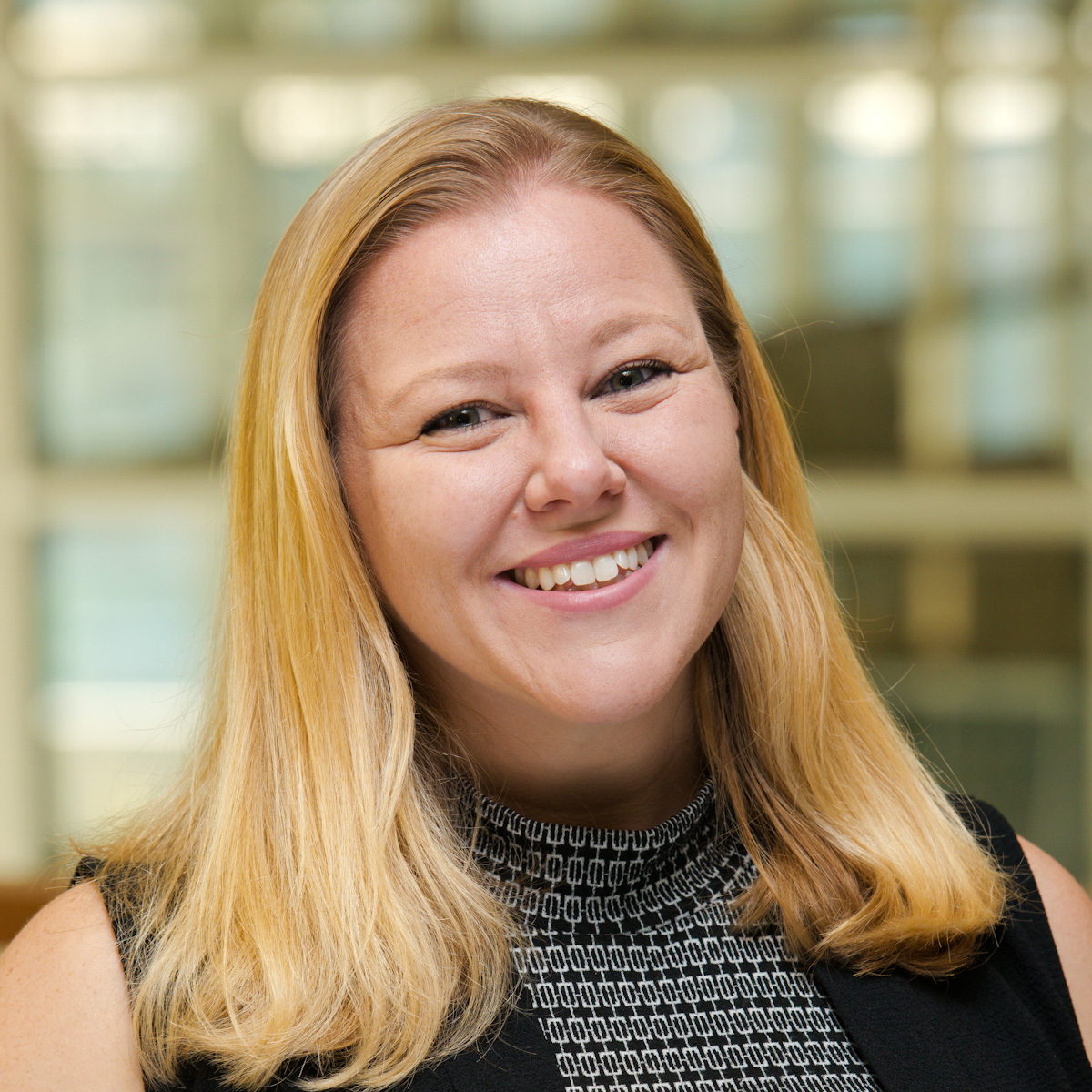 Paula Levitt
Director, Global Experiential Learning
Global Learning Hub, Global Affairs
plevitt@ucdavis.edu