UC Davis students, scholars and alumni have access to GoinGlobal's exclusive portal for free.
GoinGlobal provides all the resources students need to fast-track their academic and career objectives. From pre-departure advice to ensure a positive study abroad or internship experience, to identifying employment opportunities at home and abroad, GoinGlobal is the proven competitive advantage for success at all levels of the university experience.
Resources
CAREER GUIDES
Constantly updated expert career advice for more than 120+ domestic and international locations
Employment outlook/industry trends

Local job search resources

Work permit and visa regulations

Interview and cultural advice

Professional and social networking groups

Resume/CV guidelines and examples
GLOBAL JOB & INTERNSHIP SEARCH
Millions of worldwide opportunities
More than 16 million job and internship postings

Multilingual search to find openings posted in the local language

Customized search tools for more relevant results

NGO, nonprofit, and corporate opportunities all in one database
CULTURE WIZARD
Helps build skills to collaborate and participate effectively with diverse and multi-cultural teams
Webinars, videos, quizzes, self-assessments and more!

Applicable to

jobseekers, global learning participants, international students, and faculty in coursework.

Exclusive access through GoinGlobal login on homepage
EMPLOYER DIRECTORY
A comprehensive database of worldwide employers
Employer information for more than 190 countries

More than 450,000 profiles

Search by keywords, location, annual revenue, or number of employees
H1B PLUS
Instant access to millions of visa petitions from U.S. employers seeking to hire international talent
Search by location, job title, occupation, and company name

Salary information provided for each application

Customized search engine provides access to all 4 million+ visa petitions from the U.S. Department of Labor
GOINGLOBAL PERSONAL ACCOUNTS
Customize the career resource experience, including bookmarking and saving favorite country/city career guides, job and internship listings, employer profiles and H1B records.
UC Davis users can access all content on GoinGlobal with or without a personal account. 

Personal accounts can be created with an email and password on the right hand side of the webpage after login.

It is a best practice to always use unique and different passwords than your UC Davis passwords and other personal accounts.

UC Davis does not own, control, process, or otherwise  is not responsible for any data students choose to provide to 

GoinGlobal

 in creating a personal account or linking an existing personal account. To learn about the personal information practices of GoinGlobal, please visit their privacy policy.
---
Contact Information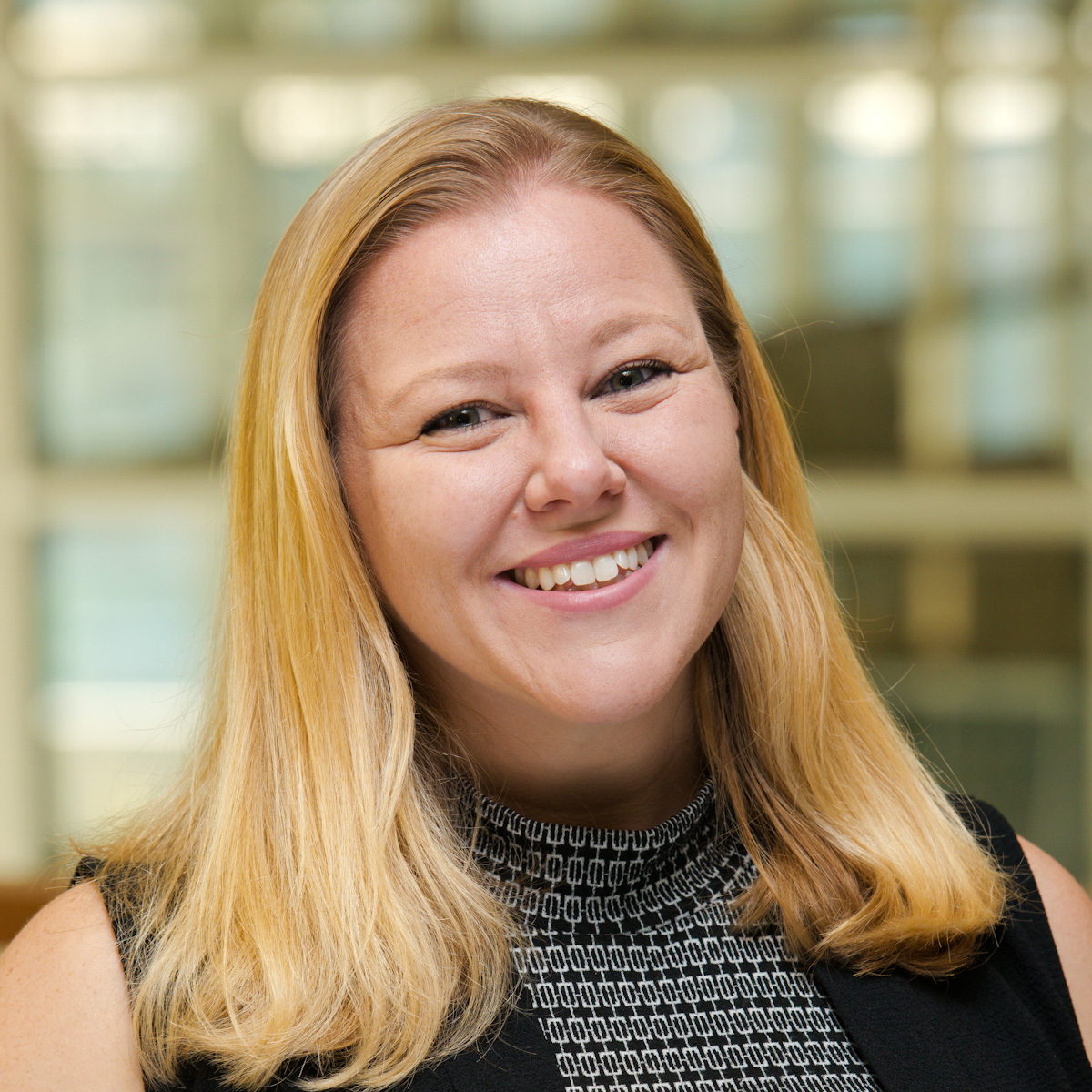 Paula Levitt
Director, Global Experiential Learning
Global Learning Hub, Global Affairs
plevitt@ucdavis.edu