Connect with the Global Learning Hub at UC Davis
Stay connected with the latest news, events, resources, and opportunities at UC Davis, in the community, and around the world. Follow UC Davis Global on Instagram, Facebook, LinkedIn, Twitter, and YouTube, and join our email lists: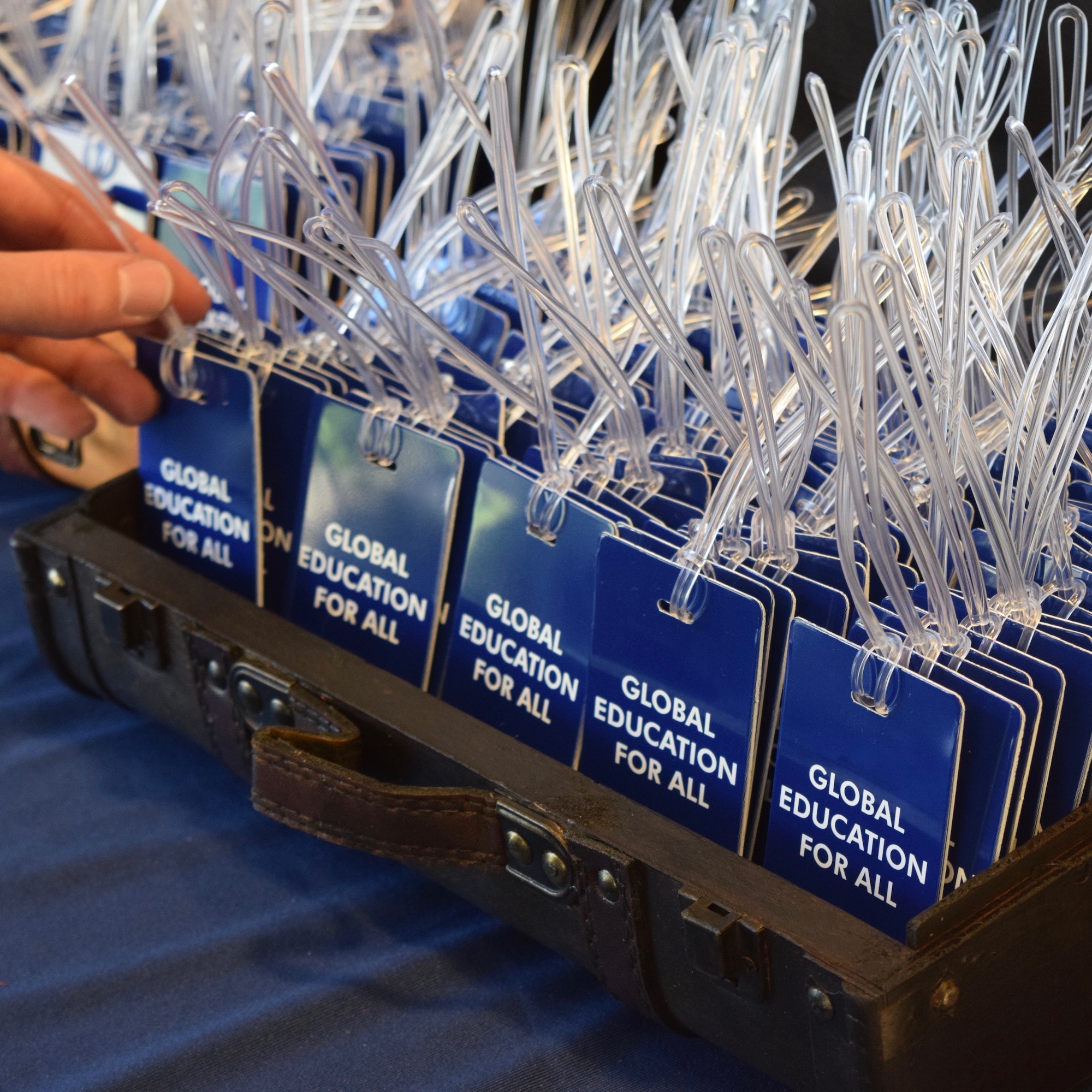 Global Affairs Quarterly
A quarterly newsletter highlighting the most newsworthy UC Davis global stories, events, and international partnerships.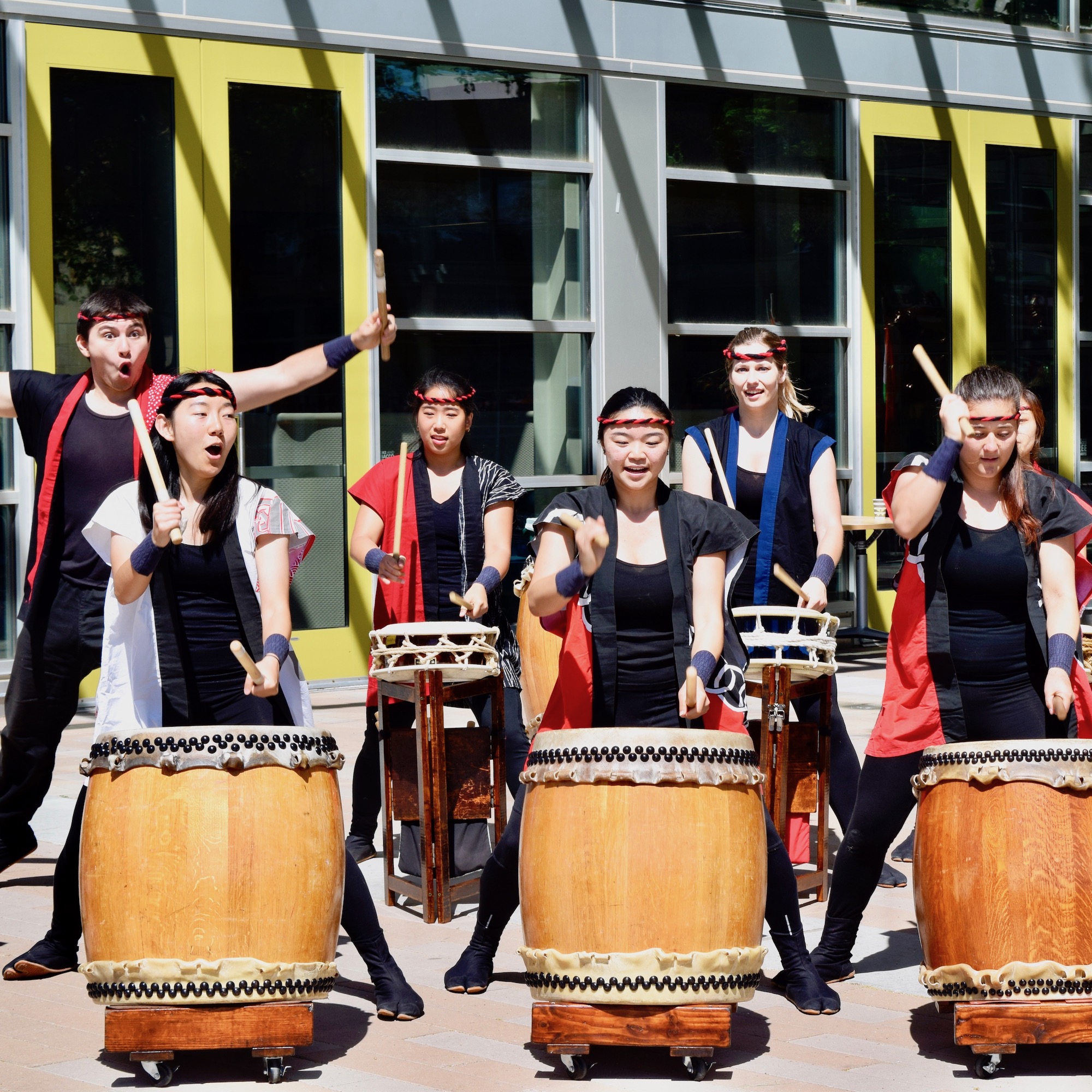 Event Announcements
A monthly email featuring UC Davis Global Affairs and global campus and community events and programs.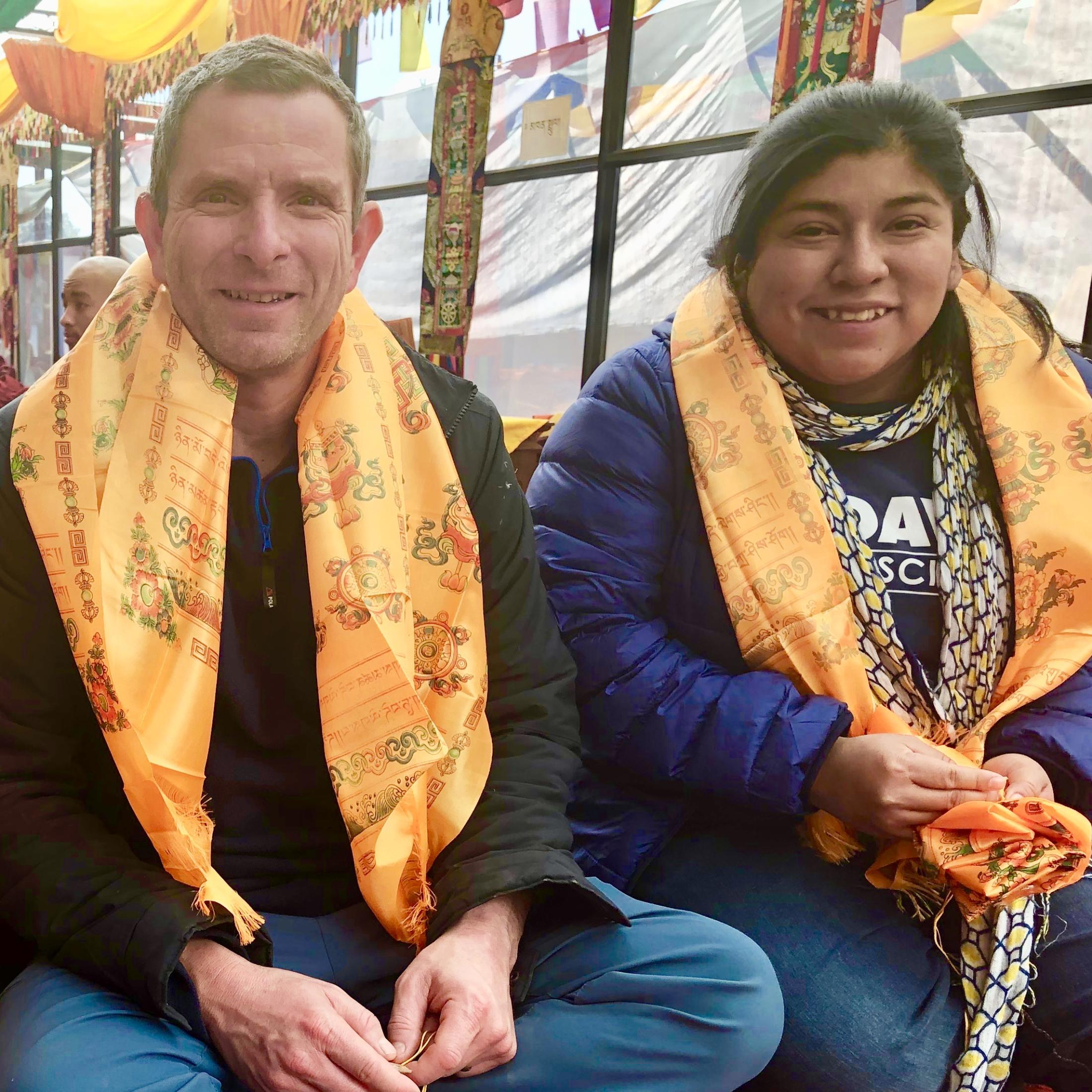 Funding Announcements
Ongoing updates and announcements of funding, fellowship, and related opportunities for faculty.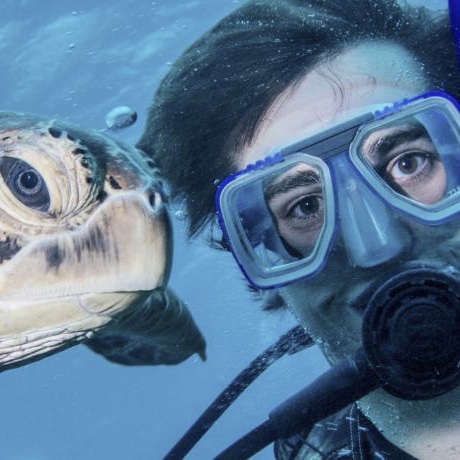 Global Learning News and Announcements
A monthly email packed with a variety of global learning opportunities (global internships and research, study abroad, global skills and leadership, community-engaged learning), funding, events, and more for students.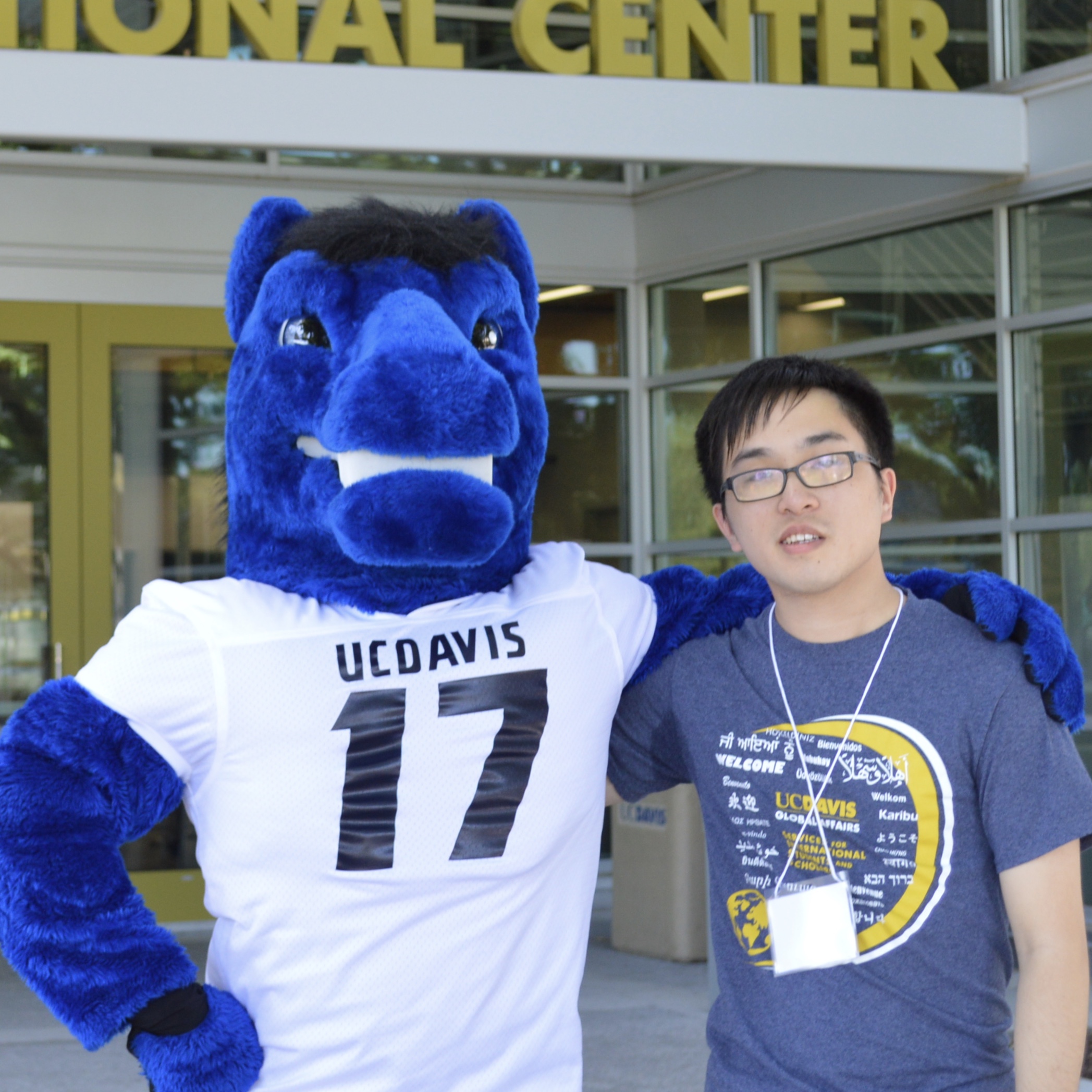 Services for International Students and Scholars (SISS) Newsletter
A monthly email with timely announcements, and curated events and opportunities for UC Davis international students and scholars.
---
About the Global Learning Hub at UC Davis
Through the Global Learning Hub, each and every UC Davis student can find global learning opportunities available on campus, in the region, and across all seven continents. The hub's network of local and global academic, experiential, and leadership programs helps develop capacity for undergraduate, graduate, and professional students to engage with global issues and make a difference in the world as the next generation of global problem solvers. Search global learning opportunities across UC Davis.
As a part of Global Affairs, the Global Learning Hub aims to inspire global curiosity, understanding, and engagement.