Connect with the Global Learning Hub at UC Davis
Stay connected with the latest news, events, resources, and opportunities at the UC Davis campus, in the community, and around the world.
Ways to Stay in Touch and Find out about Opportunities
Global Learning Hub Quarterly Newsletter
Join our quarterly email newsletter to stay up to date on news, announcements, and stories related to global learning opportunities at UC Davis.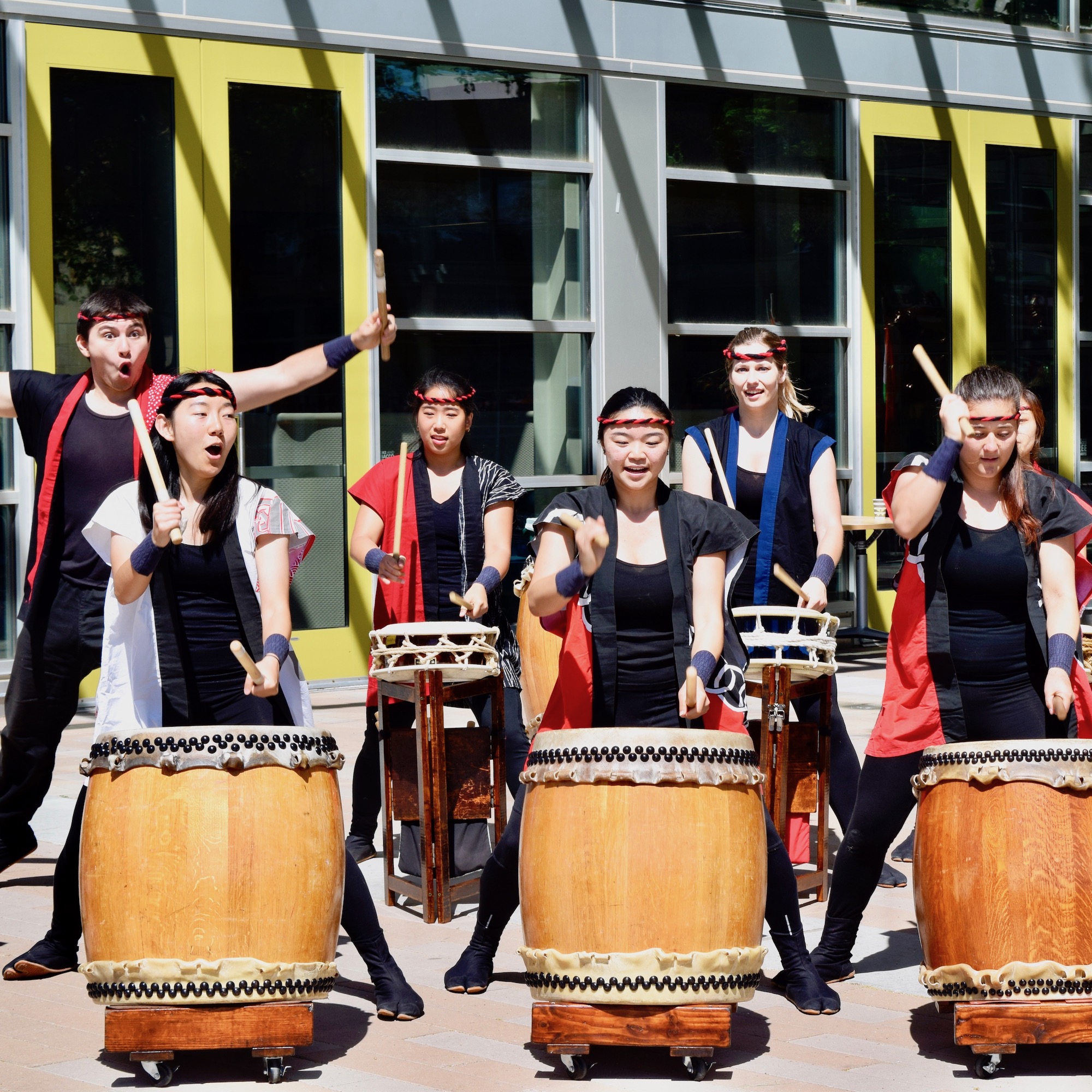 Global Affairs Monthly Event Announcements
Join our monthly event announcements list to receive upcoming Global Affairs and internationally-infused campus and community events.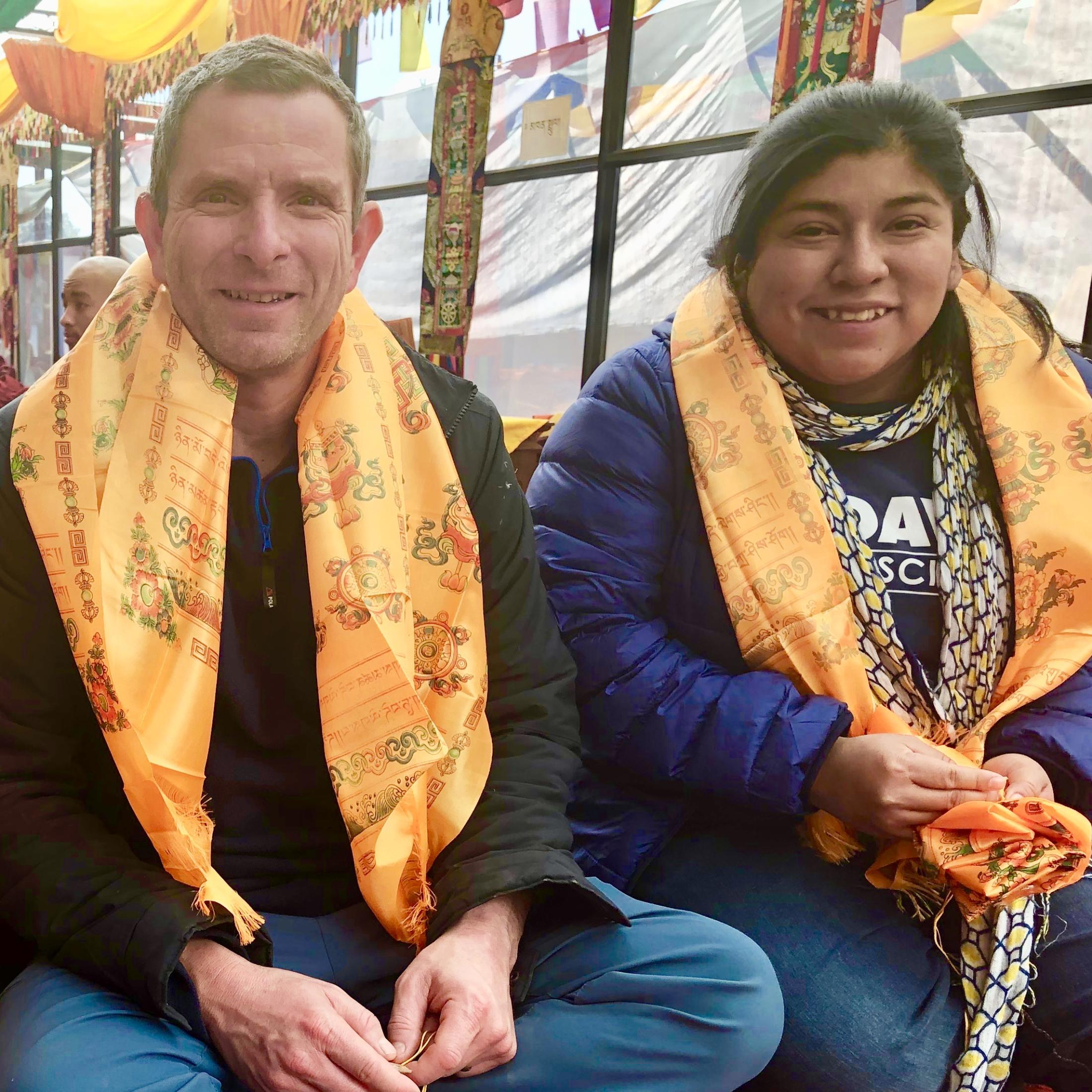 Global Affairs Funding Announcements
Join our Global Affairs funding email list to receive updates and announcements of funding, fellowship, and related opportunities.
About the Global Learning Hub at UC Davis
UC Davis has a vision to provide a global education for all students, preparing them for an interconnected and interdependent world. We will forge multiple pathways to ensure all students are enriched by global learning opportunities and engagement. Both abroad and at home, this includes living/learning communities that build lifelong connections among culturally diverse international and domestic students and service learning and research opportunities that bring a globalized curriculum to life through hands-on engagement with world challenges.
As a part of Global Affairs, the Global Learning Hub at UC Davis aims to inspire global curiosity, understanding, and engagement.