UC Davis Study Abroad Photo Contest 2022
The annual UC Davis Study Abroad Photo Contest aims to recognize and celebrate student photography taking place on the many study abroad programs offered throughout the year at UC Davis. Thank you to all students contributing photos throughout the year!
Detailed instructions and guidelines regarding our photo contest are below, but the gist: (1) Submit up to five photos taken during your recent study abroad program, (2) vote for your favorites, (3) win prizes, and (4) have your pictures featured on Instagram and around campus!
Who May Enter
Anyone who has, or will, participate in a 2021-22 UC Davis study abroad program, which includes: UC Davis Quarter Abroad (Fall 2021 and Spring 2022); UC Davis Summer Abroad 2022; Summer Abroad Internships 2022, all UCEAP 2021-2022 programs; and any independent study abroad program during 2021-22.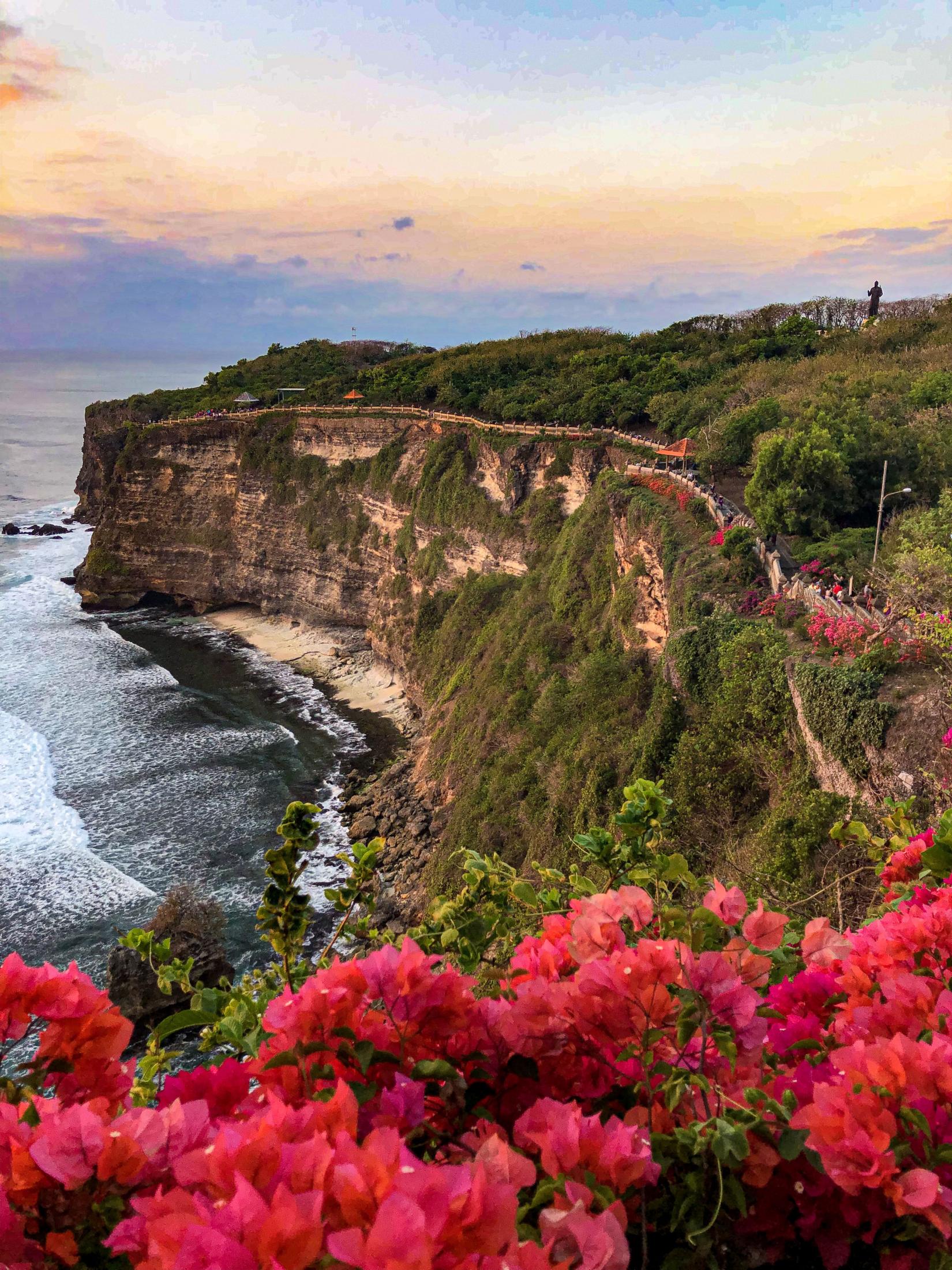 What to Enter
You may post up to five study abroad photos.
Themes
The photos you submit for the contest should capture an experience abroad and represent the ideals of study abroad:
People and Culture
Academic Learning
Natural and Urban Landscapes
Students Having Fun!
Portraits of Students with Creative Use of Natural & Urban Landscapes
Guidelines and Instructions
Photos submitted for the contest must be taken while on your study abroad program. Note: Photos can be from the host country or another location visited during the program. 
All photos will need a title, location, and a short caption/description. The photo on the right provides an example of what we are looking for. Please provide this information along with your photos within the submission form!
Please submit high resolution JPEG (.jpgs) files (typically 2MB—2048x1536 pixels)
Photo Submission Deadline
Deadline EXTENDED: September 30, 2022
Picking A Winner
Once all photos are submitted, the top submissions will be announced by the UC Davis Study Abroad Photo Contest Committee. Voting will open to the public and the photo with the most votes wins.
Prizes
Top Prize: $200 Giftcard (e.g., Apple, Amazon, UC Davis Bookstore)
Top Finalists (4 students): $25 Giftcards
Questions
Please email globallearning@ucdavis.edu with any questions.