Continue exploring the world after completing your degree through programs that support continued study, research, or service-learning, or through opportunities that enter you into the workforce.
You are encouraged to also review sessions from the Global Career Development Series for more helpful information.
General Guidelines
Volunteer/Service
Teach Abroad
Fulbright
Work/Intern Abroad
Graduate School
Funding Opportunities
Additional Resources
UC Davis Alumni Networks Around the World
UC Davis alumni can be found worldwide— our mission is to help you stay connected. We have active alumni networks in Asia, Europe, Central America, and South America. Whether you are visiting or relocating to a new region, your Cal Aggie Alumni Association (CAAA) can connect you to continuing education opportunities, other alumni in your industry or region, the latest news and or our global travel program! Join your alumni association today to remain connected and take advantage of member benefits!
---
Contact Information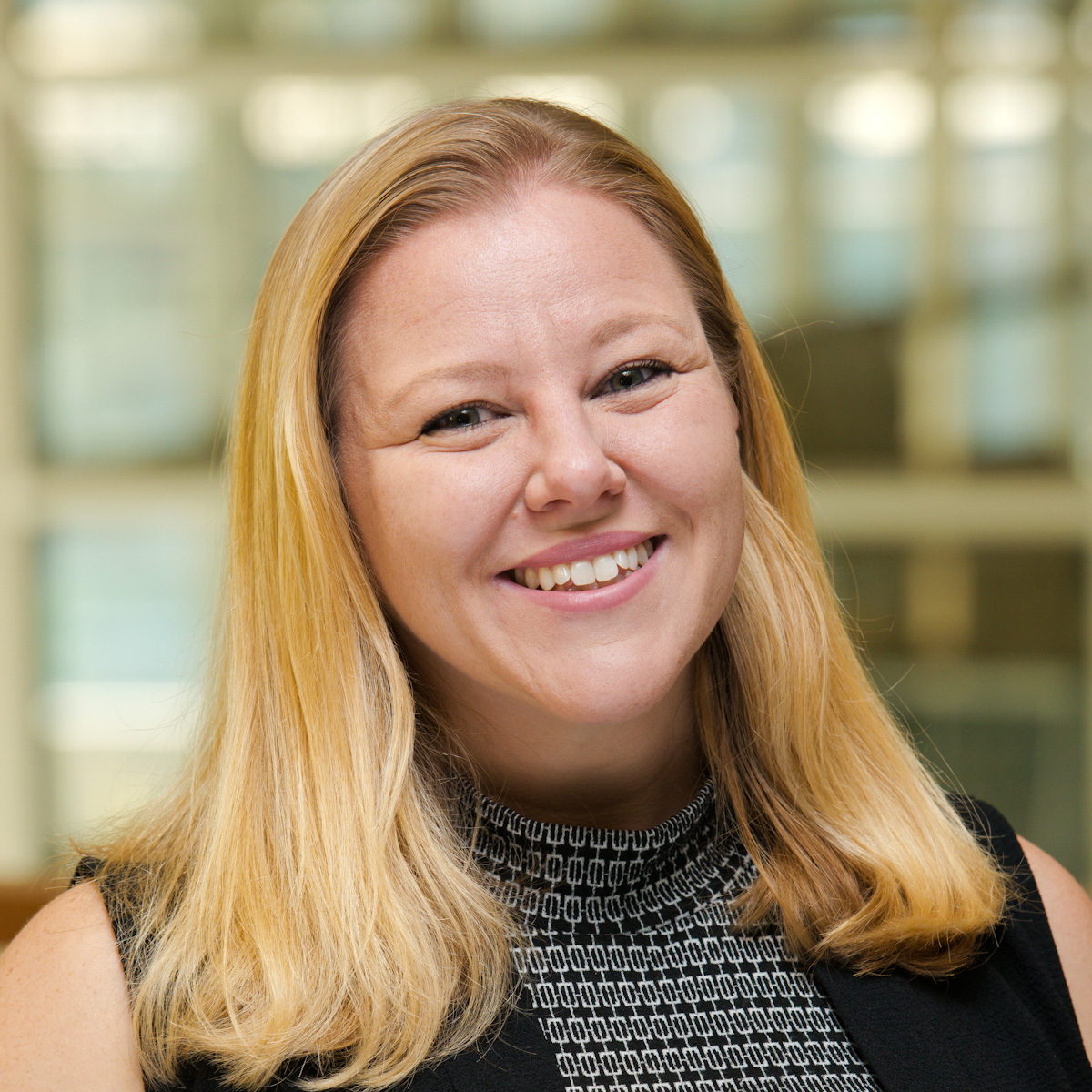 Paula Levitt
Director, Global Experiential Learning
Global Learning Hub, Global Affairs
plevitt@ucdavis.edu