What is Independent Study Abroad?
Independent Study Abroad is any study abroad program outside the UC system. With UC Davis Quarter Abroad, Summer Abroad, Virtual Summer Internships, Summer Abroad Internships and UCEAP opportunities exist for most students to study abroad in nearly every country of the world and receive UC credit. When you have researched the programs offered within the University of California system and you still cannot fit the right program to meet your goals, you can always look for programs outside the UC system.
In order to participate on an independent program during the academic year, you will need to apply for Independent Leave. You must ensure also that your program is associated with an accredited institution.
Independent Study Abroad Leave 

Process

Fall, Winter, Spring or Year-long Independent Study Abroad Programs

In order to participate in an independent study abroad program during the regular academic terms of Fall, Winter or Spring quarters (or a combination of any of these terms for semester-length programs), you must apply for the "Independent Study Abroad Leave."

By applying for Independent Leave, you can retain your UC Davis student status, email, PASS time etc. To maintain UC Davis student status, students are required to file for leave. We highly encourage students to make an appointment with an Advising and Outreach Coordinator to review the independent program leave process and receive a link to the leave process application.

Summer Programs

Many students participate in non-UC study abroad programs during the summer.

Filing for the "Independent Study Abroad Leave" is not necessary or allowed. Simply apply directly to the study abroad program provider and enjoy your time abroad!
 
After your program is completed, have your official transcript sent directly to Undergraduate Admissions within 30 days upon completion. Undergraduate Admissions will review the official transcript from the host institution (they may need to see your syllabi) and post the transfer units if they are deemed to be acceptable for UC credit.

Important Financial Information

Financial aid and course pre-approval are not available for Independent Study Abroad programs. If you need to know in advance about coursework transferability and want financial aid, you should participate in a UC Davis or UCEAP program.

Find a Program

Ultimately, it is up to you to find a program that fits your needs. Use the resources below to aid you in your search.

Resources

► Go Abroad Search Engine
► IIE Search Engine
► Study Abroad Search Engine

What types of Independent programs are there?

"Provider" Programs

Provider programs are programs offered by a non-profit or for-profit company. These programs are often referred to as third party programs.

► These programs usually have a central administrative office that supports students on their programs beginning with initial advising, through to application, placement and support throughout the term abroad.
► This central office is often based in the United States and many providers have satellite offices located at their program sites abroad. Providers negotiate direct placement at host institutions around the world or they may be custom designed programs that offer an academic focus tailored to U.S. students.

In choosing a provider program, it is important to consider two things:

1. Does the provider work with an accredited institution abroad or is the provider itself accredited?
2. What level of student support do you require from the provider?

You should check with your provider to find out if the institution issuing the official transcript for your program is accredited.

Some provider programs offer a wide range of support to their students.

► Some provide complete support with advising for program selection, pre-departure processes, visas, travel, in-country support, full medical insurance, etc.
► Others may only provide placement and minimal housing assistance.

Note: The overall cost of the program may reflect these differences so it is important to see what you will receive for the fees you pay. Regardless of program, Global Learning Hub is not involved in administering provider programs and cannot provide assistance with visas, travel, pre-departure orientation, or in-country logistics. Therefore, it is important to determine what level of support you will require and ask questions accordingly.

"Direct Enrollment" Programs

Many foreign universities allow U.S. students to apply directly to their institution as a short-term visiting international student. This process does not involve any third-party intermediary. Instead, students work directly with the host institution's international student office or admissions office—thus the term "direct enrollment."

► You will need to contact the institution directly to ask if they are accredited with the accrediting body in their country.
► Application processes, selection and in-country support will vary widely and will differ by institution. You will need to contact the institution directly to determine if they accept visiting students and, if so, what the process is and what campus resources, housing services, and visa support they provide.

It will be your responsibility to obtain a transcript and ensure the proper documents are provided to UC Davis Undergraduate Admissions upon return. To request a GE check for a specific course within an independent program, students should fill out the GE request that will be sent to the Colleges for reviewal. If students have questions on whether or not they can receive credit towards their major for course taken during an independent program, they should refer to the major advising department for review.

► Direct enrollment is the most unstructured study abroad option.
► Students interested in direct enrollment MUST be highly organized and willing to work independently with various international agencies (consulates, local immigration, landlords/housing agencies, insurance providers, etc.).
► Students must also be responsible for setting their own deadlines to coordinate visa applications, travel and arrival logistics, housing, etc.
Advisory Note to Students
Students are responsible for reviewing providers' services thoroughly and are urged to contact the providers directly to discuss support, student services, academic credit (if applicable), fees, and other issues before enrolling. For students who are concerned about their academic standing, please visit your Dean's Office to explore your academic options. Please consider the steps you may need to take in consultation with your College advisor prior to enrolling in an independent program.
Students must make their own informed decision on whether the providers' program structure is a good fit for them. UC Davis cannot provide student support for direct enrollment in these programs. Therefore, it is the student's responsibility to carefully review all provider information before committing to participation.
---
Advisors for Independent Programs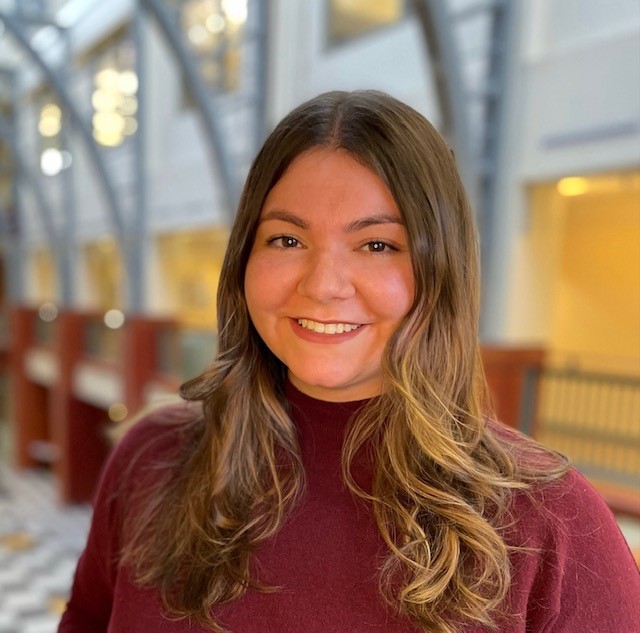 Deanna Gallegos
Advising & Outreach Coordinator
Global Learning Hub, Global Affairs
dngallegos@ucdavis.edu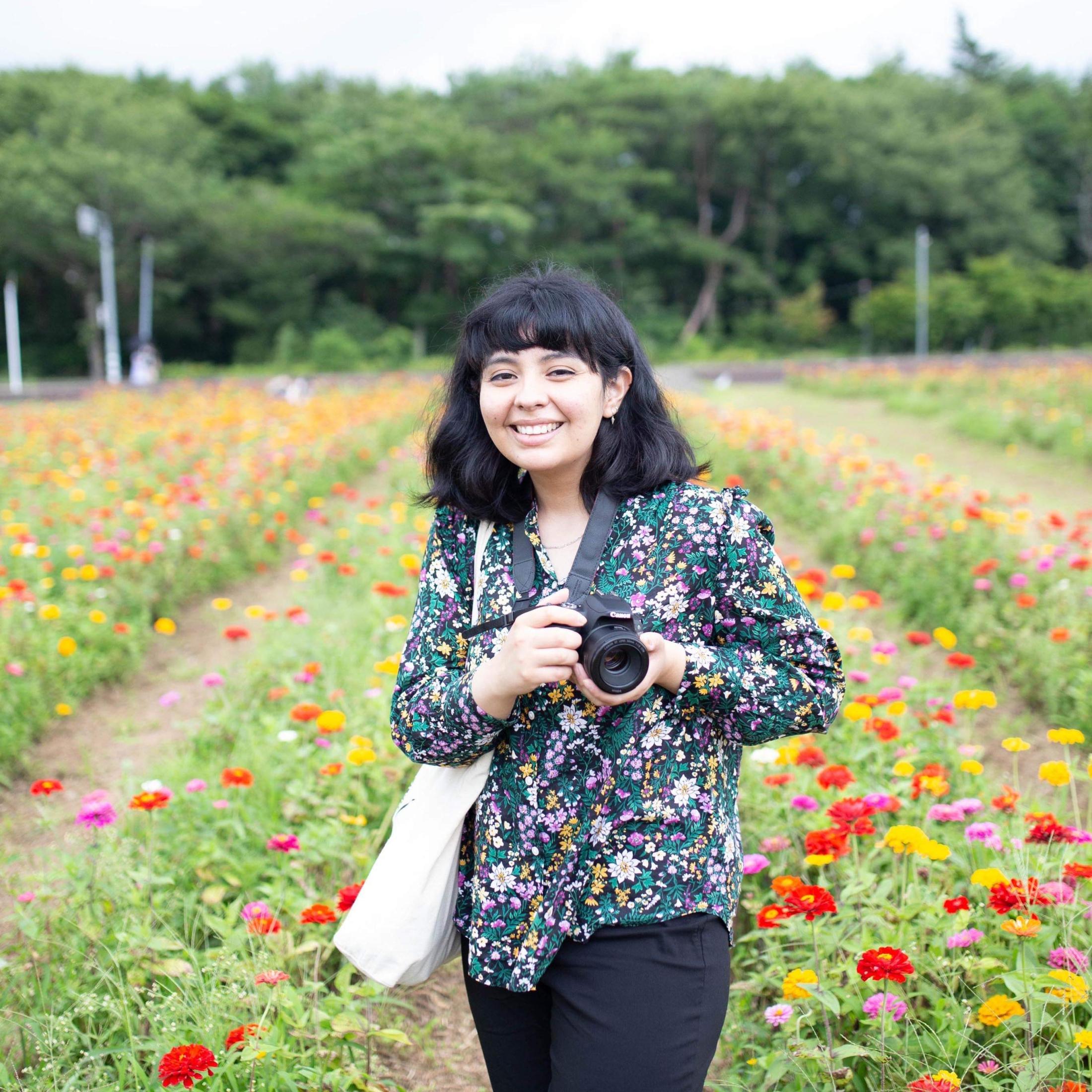 Mariana Rangel-Castrejon
Advising & Outreach Coordinator
Global Learning Hub, Global Affairs
mrangelc@ucdavis.edu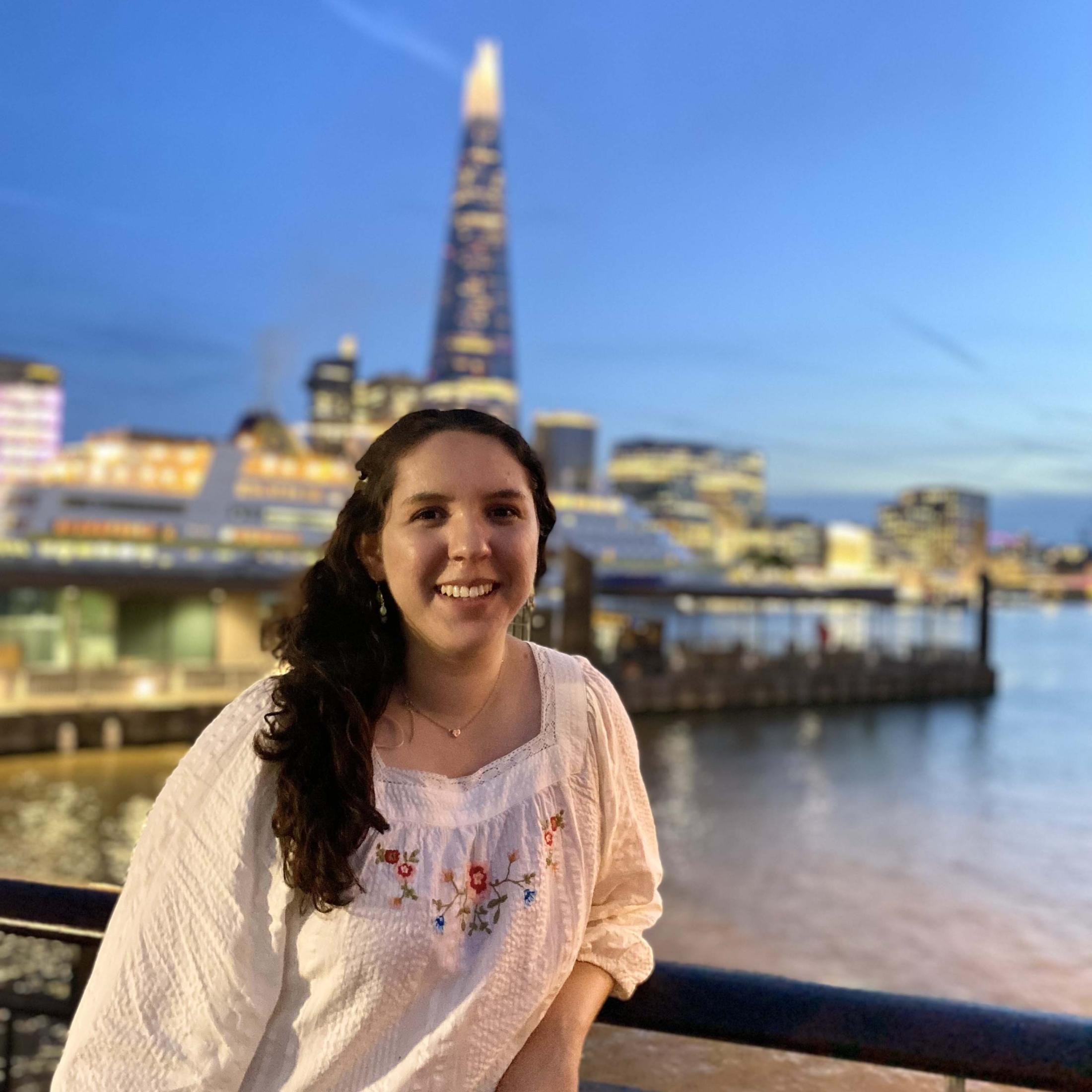 Stephanie Zarate
Advising & Outreach Coordinator
Global Learning Hub, Global Affairs
sjzarate@ucdavis.edu