Global Learning Pathway → Academics
UC Davis is forging pathways to open the world's doors for every student. Building global learning into the academic curriculum—on and off campus—is key to this vision. We integrate global perspectives across the curriculum so every student understands their field in an international context. We articulate global learning objectives to help guide program development across the disciplines. And we support every student in pursuing these objectives—from scholarships that ease financial constraints, to study abroad opportunities aligned with degree programs, to virtual technologies that connect students across borders without leaving campus.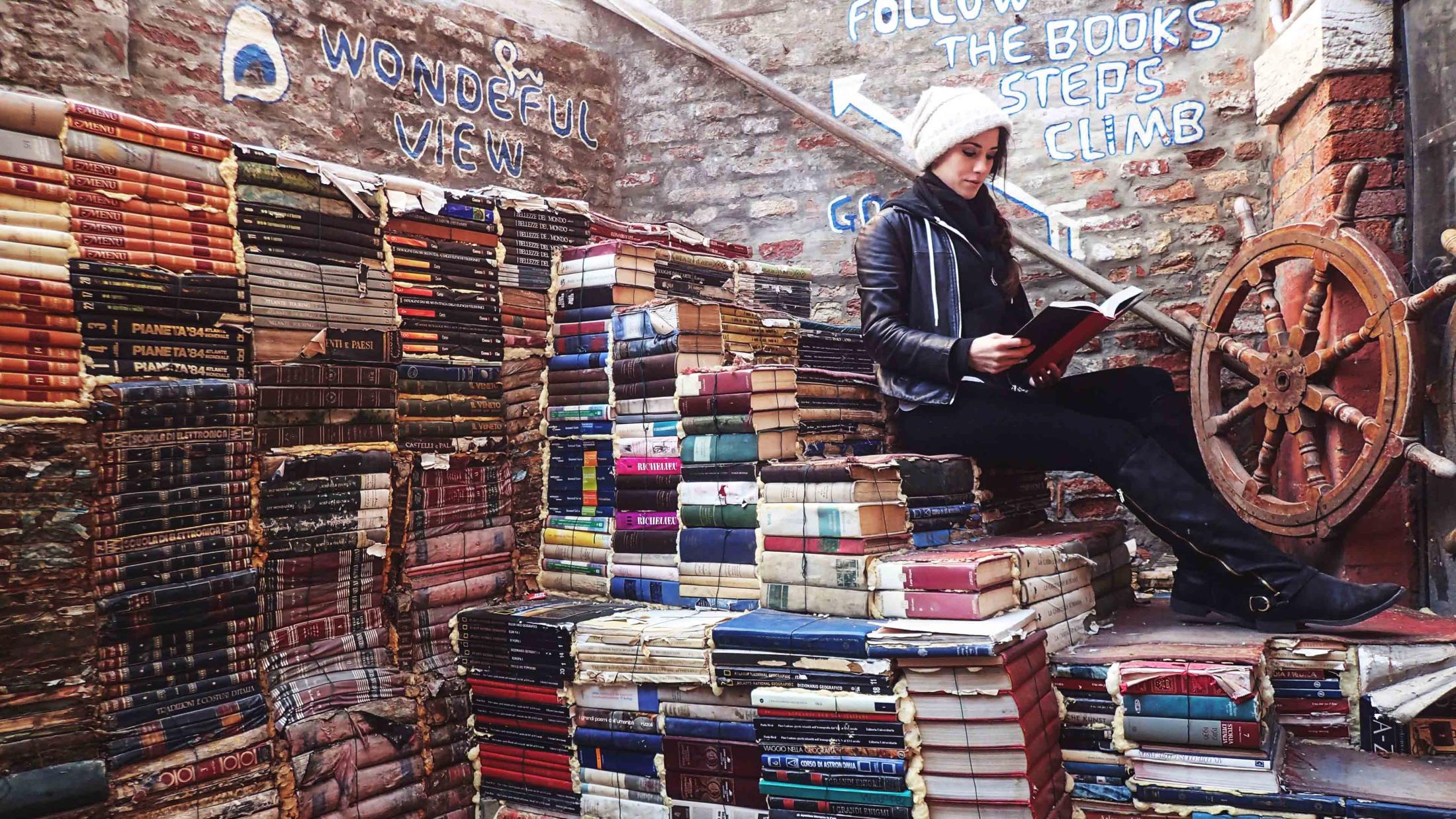 Study Abroad
Study Abroad supports 1,300+ students from all majors each year in studying across 30+ countries, exploring the world, and gaining valuable skills and competencies abroad. Programs vary from four weeks to an entire year abroad.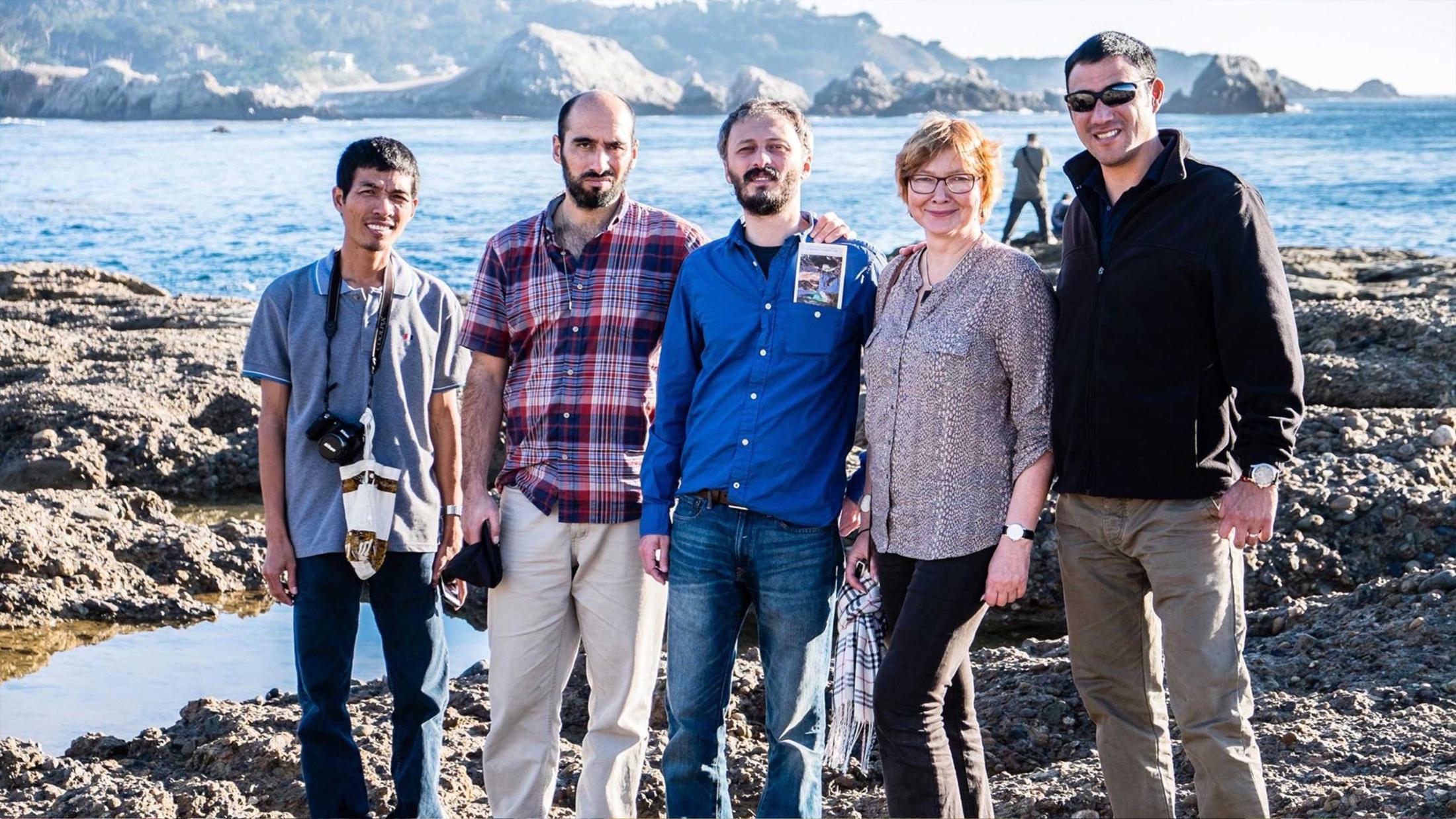 Global Studies Minor

​​​​​
The interdisciplinary Global Studies (GS) minor provides an opportunity for students to integrate global education curriculum through coursework and study abroad and away programs.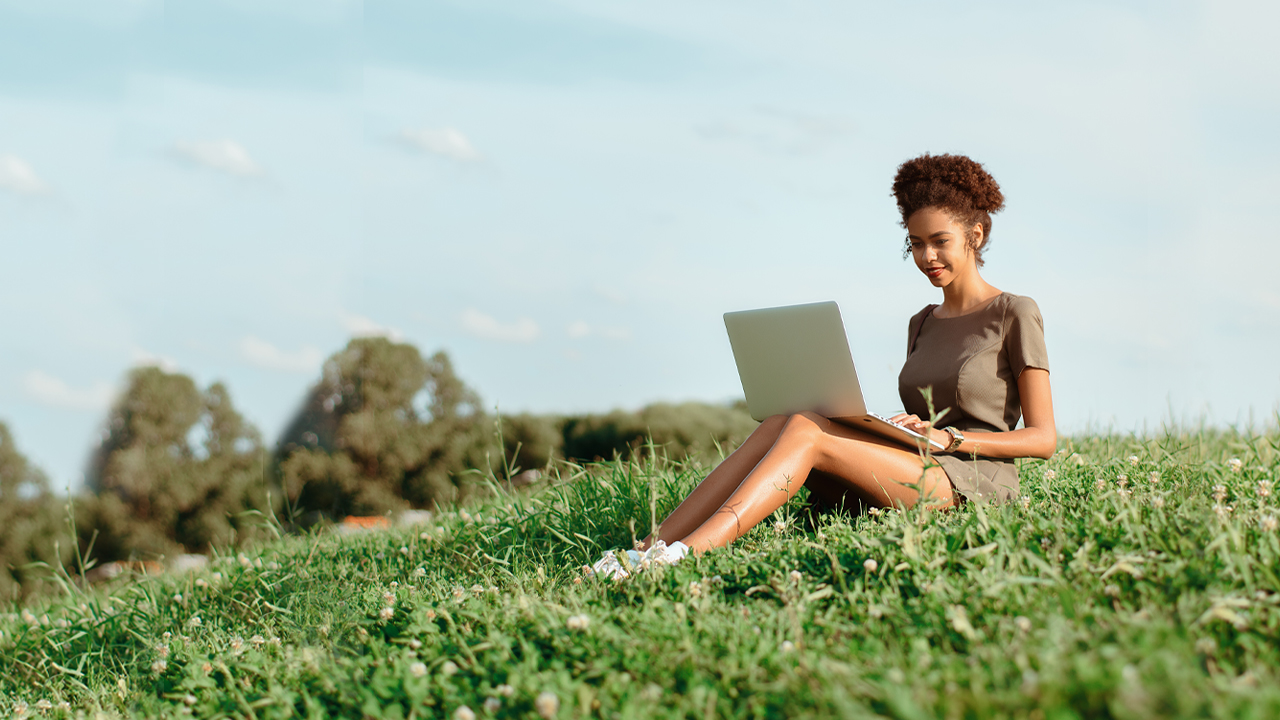 Summer Sessions
In collaboration with Summer Sessions, the Global Learning Hub offers one-unit seminars, which can be taken independently or in sequence, preparing students to engage in an interconnected world that defies geographic borders.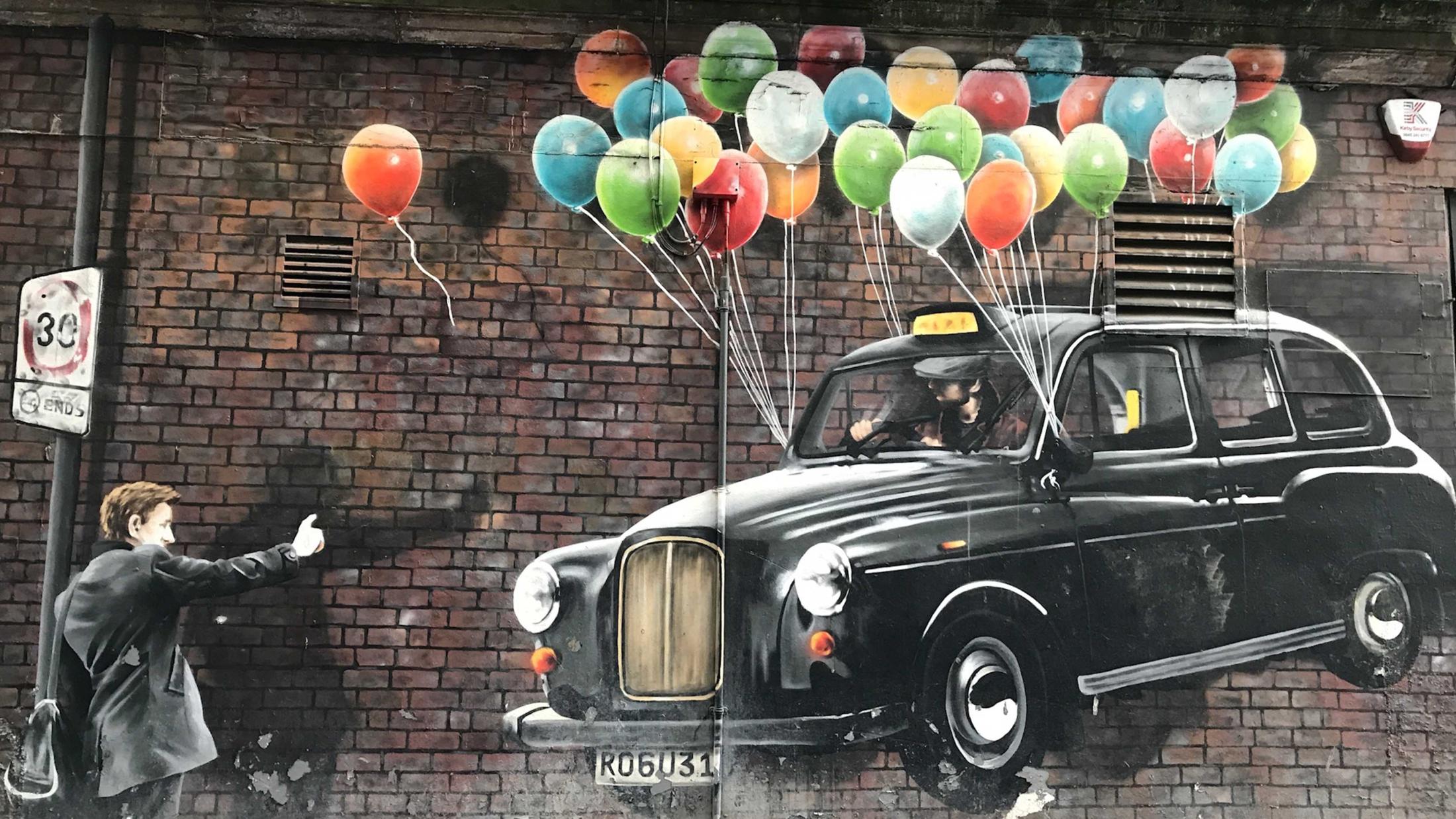 Global Learning Programs — SEARCH TOOL
Explore our global learning programs search tool—which enables students to find opportunities by categories such as study abroad, internships, service learning, research, on-campus opportunities, virtual programs, and more.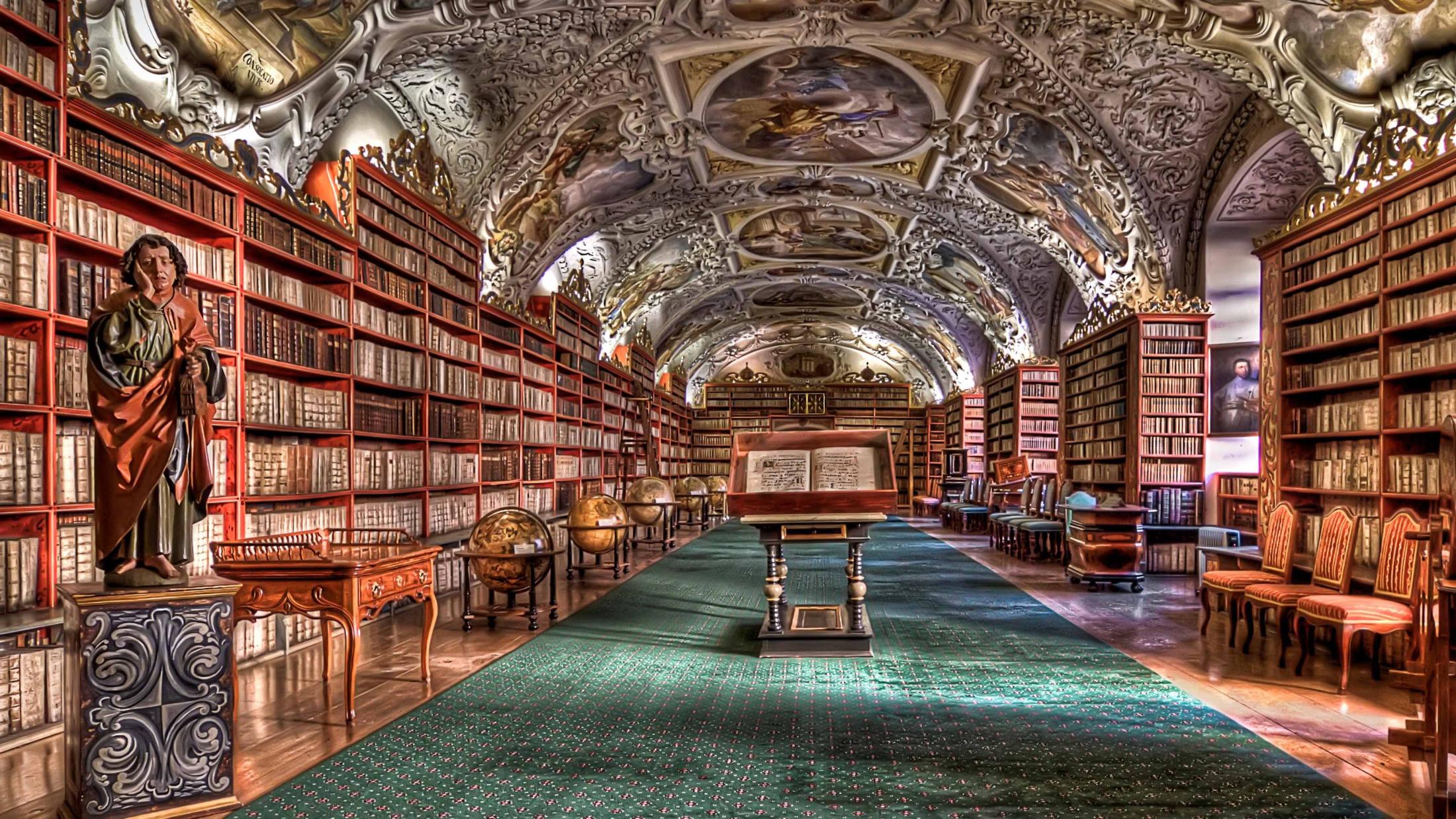 Scholarships and Funding — SEARCH TOOL
There are a variety of funding opportunities available to support global learning that include awards, fellowships, grants, scholarships, and funds to off-set or fully cover program costs.