Organic Chemistry in Nottingham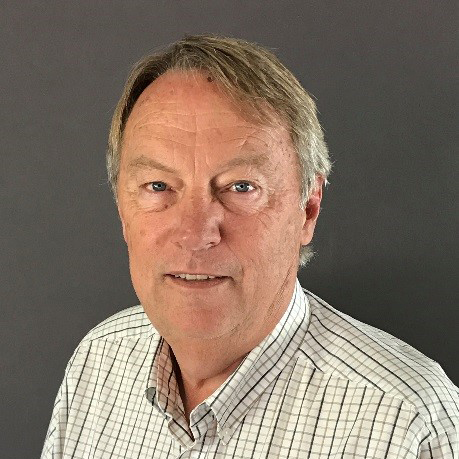 Mark Kurth
Department of Chemistry
Professor Mark Kurth was raised on a farm in Iowa and did his undergraduate studies (B.A. in Chemistry, 1976) at the University of Northern Iowa where he did undergraduate research with Prof. James G. Macmillan. He did his graduate studies (Chemistry) at the University of Minnesota with Prof. Thomas R. Hoye (1980) and a postdoctoral at the University of Geneva, Switzerland with Prof. Wolfgang Oppolzer (1980-1981). Professor Kurth joined the faculty in the Department of Chemistry at the University of California/Davis in July 1981 where he has risen through the ranks to now Distinguished Professor. Co-workers in the Kurth lab apply the tools of synthetic organic chemistry to medicinal chemistry, combinatorial chemistry, heterocyclic chemistry, reaction mechanisms, solid-phase organic synthesis, organic synthesis, reaction methodology, and structure elucidation studies.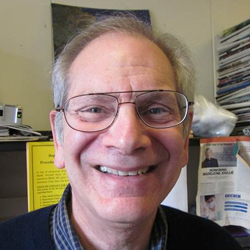 Neil Schore
Department of Chemistry
Neil Schore grew up in New Jersey and went to college at the University of Pennsylvania in Philadelphia, graduating with a B.A. degree in 1969. He then completed a Ph.D. in organic chemistry at Columbia University. Following a 2-year postoc at CalTech, he joined the faculty at UC Davis, where he has been teaching since 1976. His non-scientific interests include music of all kinds, sports (including refereeing youth soccer in Davis for 25 years), and travel. Teaching in Study Abroad programs have been an ongoing joy and interest.
A Message to Students and Parents
"Organic Chemistry is an incredible field of study…one which opens many professional doors. Learning it with a close circle of friends…new friends—your Nottingham compatriots…in a highly focused, full immersion way is an incredible and very special opportunity. That, coupled with wonderful opportunities to explore Europe on six three-day weekends (as well as six two-day weekends), makes this a truly unique and worthwhile experience. Plus, you get to know two UC Davis chemistry faculty very well!" — Professor Kurth
"I think that opportunities for students to experience life outside of the US are extremely important. In the basic sciences, these opportunities are very hard to find. Our efforts to create such programs, first, the Pharmaceutical Chemistry program in Taiwan, and, now, the Organic Chemistry program in Nottingham, are aimed at giving science students a chance to go abroad. There they can take UC Davis courses and move ahead with their undergraduate degree programs while experiencing fascinating cultures and environments." — Dr. Schore