Organic Chemistry in Nottingham
Nottingham, United Kingdom
Arrive Date:  September 5, 2020   End Date:  December 5, 2020
Program Overview
Complete a key UC Davis organic chemistry sequence in one quarter while studying in historic England. The 128ABC plus 129A (lab) sequence serves chemistry, chemical engineering and food science majors and satisfies the organic chemistry requirement for professional schools. The courses are taught by UC Davis instructors on-site and are accompanied by a course on the local history, culture, and industry. The University of Nottingham is a leader in the field of sustainable chemistry and the East Midlands region is rich in history and natural beauty. Nottingham is two hours from London by train and a short flight away from Dublin, Paris, Brussels, and beyond.
Taught in:  English
Max Enrollment:  30
Program Coordinator:  Aspen Felt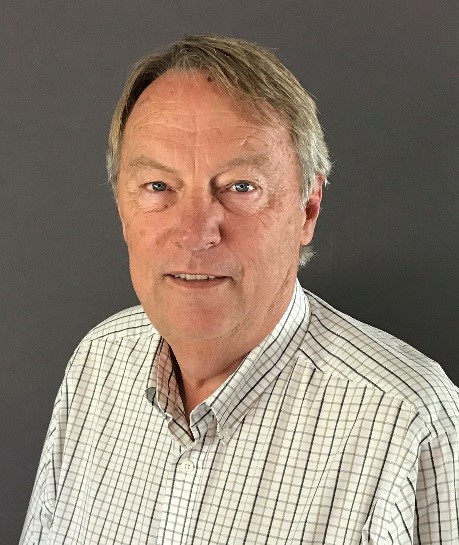 Mark Kurth
Professor, Department of Chemistry
Professor Kurth joined the faculty in the Department of Chemistry at UC Davis in July 1981 where he has risen through the ranks to now Distinguished Professor. Learn more...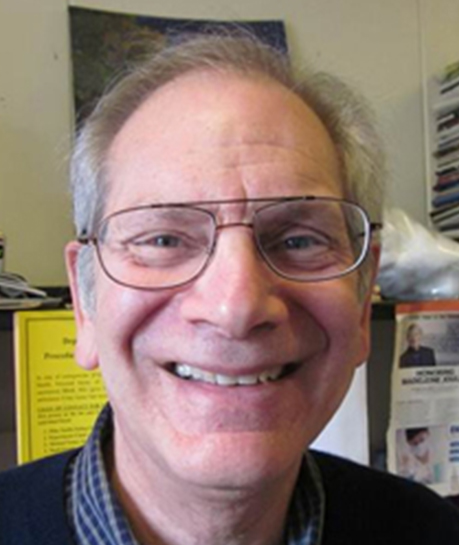 Neil Schore
Professor, Department of Chemistry
Professor Neil Schore is a strong proponent of programs that enable students to explore life outside the U.S. in the context of their college career. Learn more...
Courses, Eligibility, Prerequisites
This program is open to students who meet the eligibility requirements and who have taken the necessary prerequisites. See Courses for syllabus and other academic information. 
Similar Programs
Tags